Highlights from our 2019 event in New York: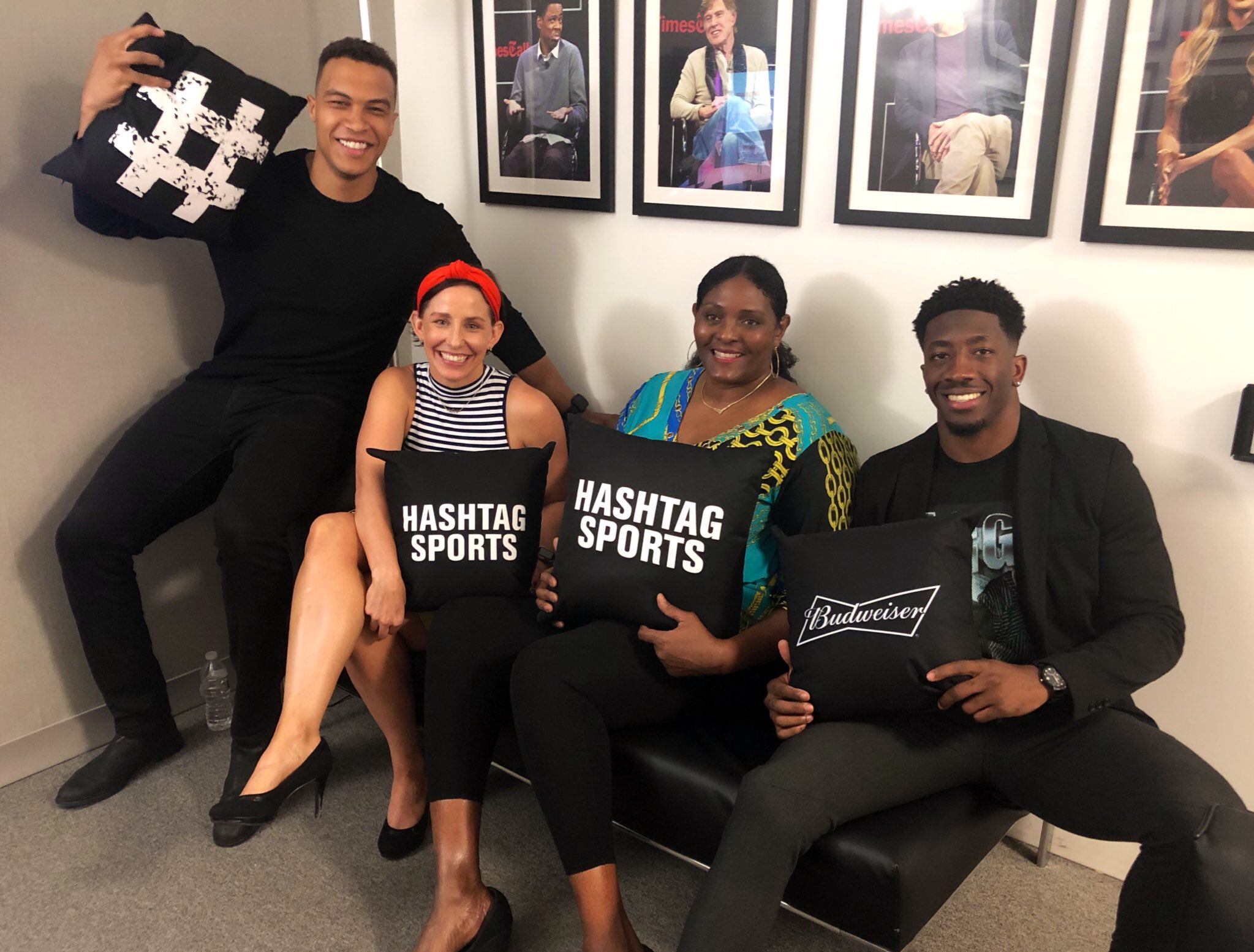 The Athlete x Brand Navigate program prepares and guides athletes through the conference experience and ensures their time is maximized.

Our program includes one-on-one advance planning, customized agenda based on their interest, meet-ups with industry professionals onsite, a pre-conference dinner with fellow participants and special guest speaker, and on-site support through the Hashtag Sports 2019 experience.

The program is limited to 20 participants and is provided for free, but participants are responsible for their own travel to NYC and accommodation.
Read more about our 2019 program here.